Take Control Of Your
Financial Future
Are you considering establishing a new relationship with an independent team of wealth advisors?
Good Wealth Management is locally owned. Our priority is to provide custom and comprehensive advice to our clients. Our business is not controlled by any outside investment firm, so we are under no pressure to push "proprietary" products.
If you're feeling less than confident about your future, having a well-prepared financial road-map will help put you in control. Financial planning pulls all your finances together, organizing them and making management easy and effective. The more you understand and better manage your wealth, the more prepared you are to achieve your goals and dreams.
Why Wealth Management?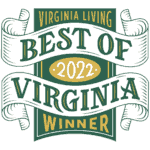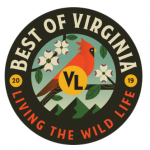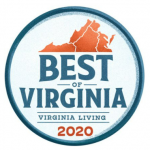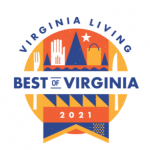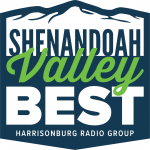 01.
Contact our office to schedule your confidential consultation. This meeting should usually last 1 hour – in person (local clients), or over the phone (for clients outside the area).
02.
Once scheduled you will receive a reminder (phone or e mail) and a list of some documents you may want to bring.
03.
During the meeting we will discuss the services we believe we can offer in your situation (if any), and will determine the next steps.
What's Your Risk Tolerance?
Your risk number is like a speed limit. While you may feel comfortable driving 65 MPH under normal conditions, other drivers wouldn't dare to reach 50 MPH. And when the weather changes, you drive slower. Just as weather conditions fluctuate, so do the markets.
Broker Check
Check the background of investment professionals associated with this site on FINRA's BrokerCheck.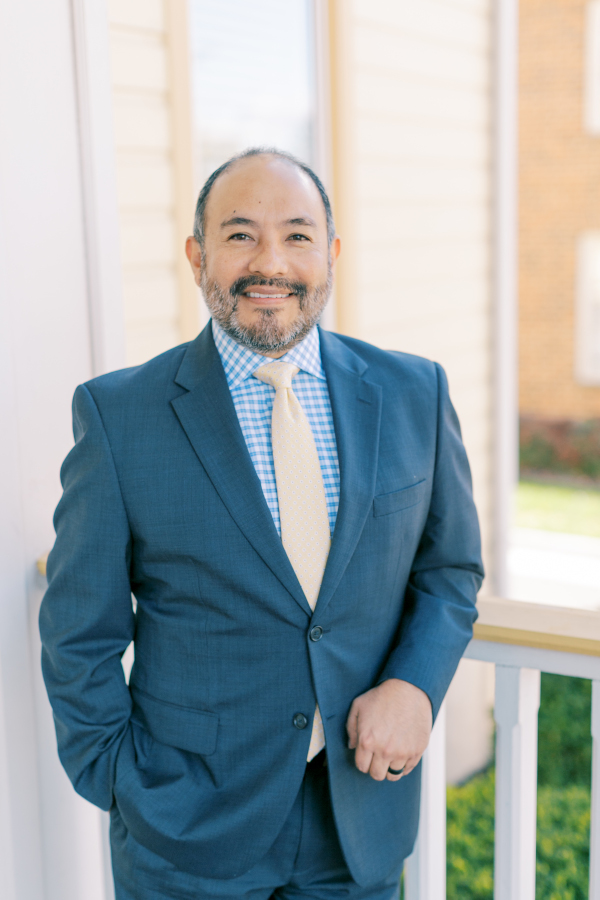 BrokerCheck Profile
Mr. Daniel Uribe joined LPL Financial in 2007. He enjoys working with clients in more than 23 states. For years, he has been recognized as a top financial advisor at LPL Financial and named to LPL's Patriot's Club (Patriot's Club is a premier honor awarded to less than 8% of LPL's approximately 19,000 advisors nationwide, and is based on the financial professional's annual production ranked among all professionals supported by LPL). Prior to joining the firm, Mr. Uribe spent many years acquiring broad-based, analytical, management and financial experience working in sectors as diverse as Government, a Washington DC-based Think Tank, and Corporate America. He completed his undergraduate work in Economics and his graduate work in Business (MBA 2005)
Read More
BrokerCheck Profile
Dusty joined the Good Wealth Management team in April 2021. He brings considerable industry experience to our team: as a Regional Supervisory Principal, he most recently supervised over 130 Financial Advisors at LPL Financial; and as a Senior Branch Examiner, he audited over 400 LPL branch offices around the country. In those roles, Dusty was afforded the opportunity to travel the nation extensively listening to hundreds of advisors and teams' perspectives regarding the client experience. Dusty's passion is helping individuals, families, and business owners to take complicated monetary decisions, and guide them through these seemingly tough decisions with an approach that focuses on their unique goals.
Read More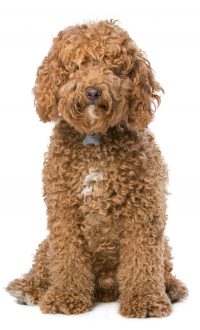 Schedule a Free Consultation
Contacting our office to schedule your confidential consultation is the first step to taking charge of your financial future.
Fill out the form below and we'll get back to you to set up a time to meet as soon as possible or learn more about what to expect from our first meeting.
---
Investment advice offered through Private Advisor Group, a Registered Investment Advisor. Good Wealth Management and Private Advisor Group are separate entities from LPL Financial.
Securities Offered Through LPL Financial Member FINRA / SIPC.
LPL Financial Representatives offer access to Trust Services through The Private Trust Company N.A., an affiliate of LPL Financial.
The financial professionals associated with LPL Financial may discuss and/or transact business only with residents of the states in which they are properly registered or licensed. No offers may be made or accepted from any resident of any other state.