About Us
We are a locally-owned, full-service wealth management firm.
Our team has the drive, experience, and resources to provide independent advice to multiple generations of families across the nation.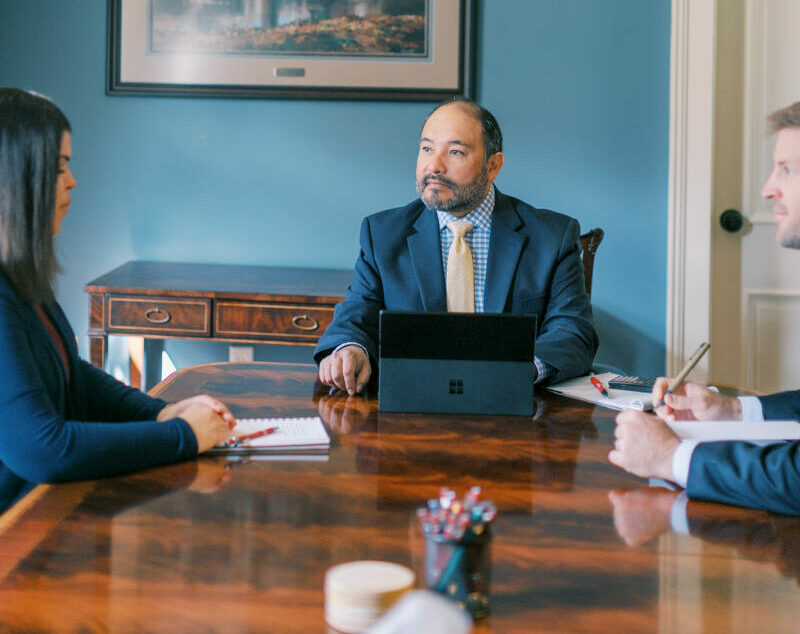 Our Philosophy
At Good Wealth Management, we believe that each client deserves personal attention and customization based on their unique financial goals.   
Amid ever-changing markets and circumstances, active management and goal-based financial planning are crucial. We aim to manage risks by utilizing active and strategic management philosophies, blending low-cost investments in portfolios individualized to you.  
Fee Based
Our business model is "fee-based". Our compensation relies on the services provided to our clients, rather than commissions from a third-party investment or insurance company. We believe this fiduciary agreement is transparent and allows us to make recommendations that are only in our client's best interest. We invite you to call or email us today to schedule a free introductory meeting where we can discuss our services and cost.  
Objective
We proudly serve clients locally and nationwide, with a priority to provide unbiased, independent, and customized advice for accumulating and managing our client's personal wealth.  We like to think of ourselves as "sounding boards" for each client and their unique needs. Our team of advisors aim to manage risk through well-advised investments in diversified portfolios built custom for you.
Independent
Based in Harrisonburg, Virginia, we are an independent firm advising clients nationwide; we maintain complete autonomy and are free from control or affiliation with banks, external investment firms, or insurance companies. As a result of our independence, we are free from the pressures of recommending proprietary products. 
Our Team
Custodial Agreements
We believe in transparency and choices. Because of our size and our relationship with Private Advisor Group, our clients have access to custodians such as Charles Schwab, Fidelity and LPL Financial.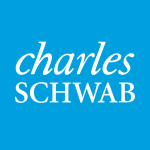 ---
Our Partnerships
We are proud to be fee-based advisors affiliated with Private Advisor Group, a Registered Investment Advisor – RIA. As members of Private Advisor Group, a nationwide network of over 700 leading financial advisors, we receive world-class service, vigilant risk-management in the form of compliance and supervisory oversight, and access to a community of like-minded advisors with whom we share best practices. As of June 2021, Private Advisor Group manages assets in excess of $30 billion. By outsourcing the compliance functions, we are able to focus our attention on delivering the best service and strategies for our clients. In addition, Private Advisor Group leverages the technology, trading, custodial, and clearing services of LPL Financial, the number one independent broker-dealer in the industry.*

As the nation's largest independent broker-dealer*, a top RIA custodian, and a leading independent consultant to retirement plans, LPL is an enabling partner to almost 19,000 financial professionals and approximately 800 financial institutions. The one and only focus of LPL Financial is providing advisors with the tools, training, and support they need to offer professional advice to their clients. Advisors who work with LPL Financial must have the experience and dedication necessary to build a successful and self-directed practice. LPL Financial offers no investment products of its own, so advisors affiliated with LPL Financial can devote their time and energies not to product quotas and sales goals, but to understanding your individual financial objectives. For more information, be sure to take a look at the LPL letter and brochure.
*Based on total revenues, as reported in Financial Planning magazine, June 1996-2021.
---
See for Yourself
Check the background of investment professionals associated with this site on FINRA's BrokerCheck.

---
Schedule a Free Consultation
Contacting our office to schedule your confidential consultation is the first step to taking charge of your financial future.
Fill out the form below and we'll get back to you to set up a time to meet as soon as possible or learn more about what to expect from our first meeting.
---
Investment advice offered through Private Advisor Group, a Registered Investment Advisor. Good Wealth Management and Private Advisor Group are separate entities from LPL Financial.
Securities Offered Through LPL Financial Member FINRA / SIPC.
LPL Financial Representatives offer access to Trust Services through The Private Trust Company N.A., an affiliate of LPL Financial.
The financial professionals associated with LPL Financial may discuss and/or transact business only with residents of the states in which they are properly registered or licensed. No offers may be made or accepted from any resident of any other state.