Client-Login
Please choose from one of the client login options below; contact our office if you require assistance or if you have any questions.
Wealth Planner
To access your Wealth Planner (powered by emoney), where you can view all your accounts aggregated in one place and monitor the progress of the wealth plans we created for you. (For additional information or request access, please contact our office)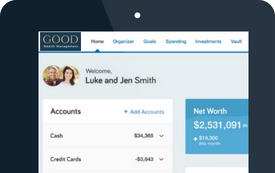 LPL Financial (AccountView)
To access your accounts held at LPL Financial.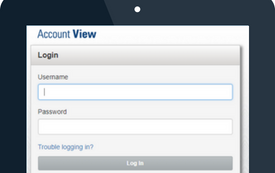 You might also be interested in: