About Us
About us: we are a locally-owned full-service wealth management firm with offices in Harrisonburg, VA and Fairfax, VA. As trusted professionals, we have the experience and freedom to offer objective advice to multiple generations of clients in several states.
Independence
We are not controlled or employed by banks or insurance companies; no "parent" organization or broker-dealer pressures us to sell proprietary products. Thus, we are committed to serving only the best interests of our clients.
Our Philosophy
We understand uniqueness; we believe that each client's situation is unique and deserving of personal attention and goal-based financial planning. We aim to build long-term strategies aligned with your financial objectives.
When markets change direction, active management allows us to be proactive. We seek to manage risk through a prudent combination of investments in diversified portfolios built only for you.
Let's take this conversation to a more personal level. Always confidentially. Contact us:
Our Custodian Agreements
We believe in transparency and choices. Because of our size and our relationship with Private Advisor Group, our clients have access to custodians such as Charles Schwab, Fidelity and LPL Financial.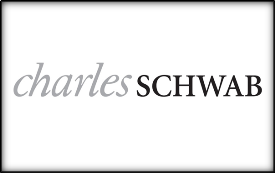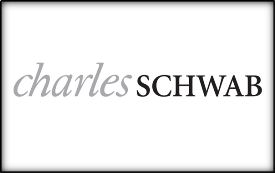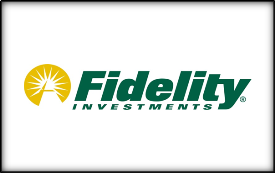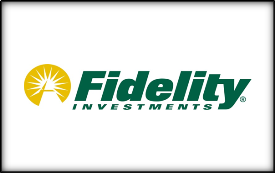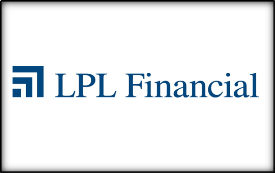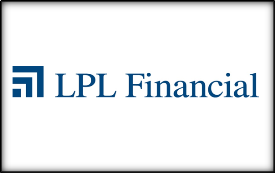 You might also be interested in: