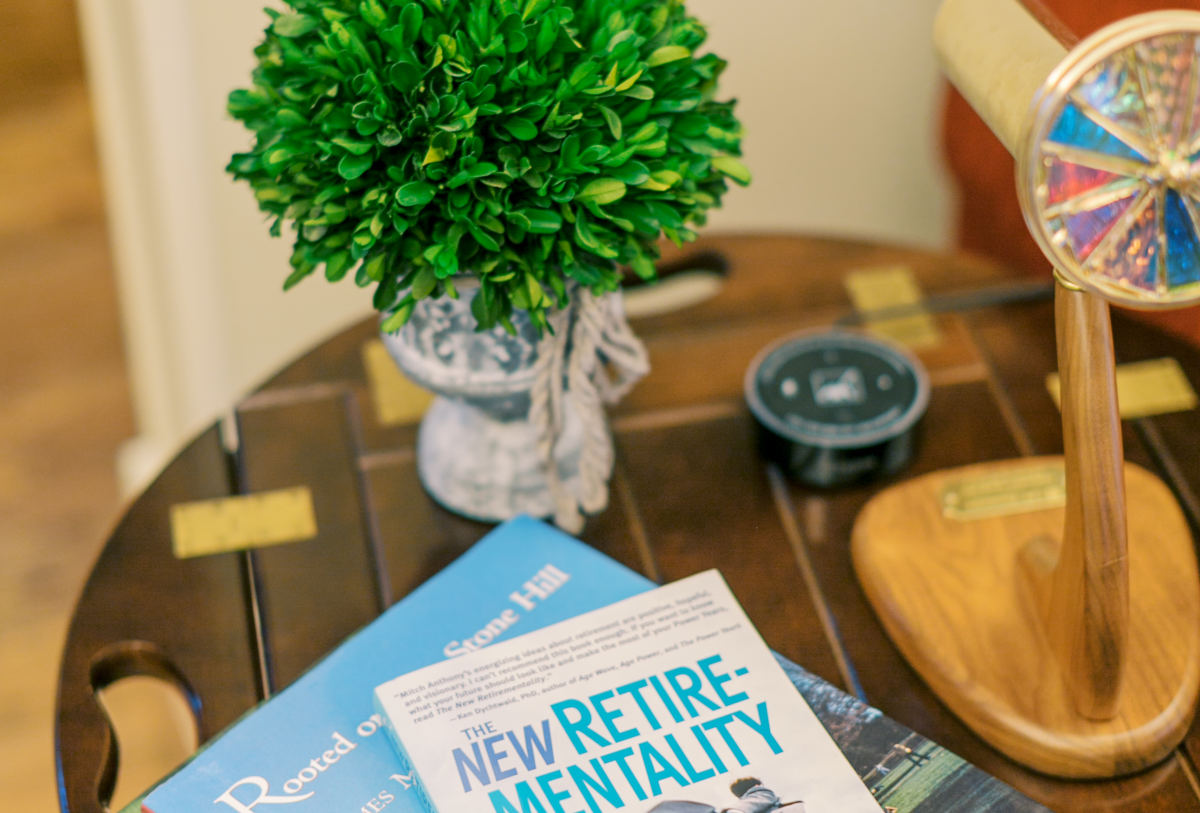 Frequently Asked Questions
Answers to your most common questions.
What makes GWM Different?
Our flexibility. Do you like working with Fidelity? Great, we do too. What about Schwab, TD
Ameritrade, or LPL Financial? Absolutely, we work with all of these companies. Flexibility such as our
firm offers is rare, and is one of the many considerations clients weigh, when choosing to work with
Good Wealth Management.
What can I expect at my consultation?
A lot of questions. While you may have a lot of questions for us, we will also need to ask you several questions to make sure that we are a good fit for you as your financial advisor. We spend time during the first meeting homing in on your goals and objectives to see if we are the best fit for your needs. While our style would be described as active managers, we do not day typically trade individual stocks on a daily basis.
What do you mean that you are "Independent"?
We don't offer proprietary products. That means Good Wealth Management is not incentivized to use one investment company or insurance company over another. We utilize (what we feel to be) the best products, strategies, and software solutions catered to each specific client's unique needs.
Why does your site refer to LPL Financial?
They are one of several investment companies that we have chosen to custody your assets with. You have likely also heard of the other companies, Fidelity, Charles Schwab, and TD Ameritrade. If you would prefer that we custody your funds with a specific provider, just let us know and we can try to accommodate. We believe this flexibility and financial independence differentiates us from other firms.
Who is your typical client?
While every client is unique, our clients are generally persons who want a professional opinion regarding their current financial strategy and have investable assets of $400-500k. The dollar figure amount at which people feel they need the help of a professional is subjective and varies per client. What's your number? We have clients with fewer and larger amounts of investable assets.
---
Investment advice offered through Private Advisor Group, a Registered Investment Advisor. Good Wealth Management and Private Advisor Group are separate entities from LPL Financial.
Securities Offered Through LPL Financial Member FINRA / SIPC.
LPL Financial Representatives offer access to Trust Services through The Private Trust Company N.A., an affiliate of LPL Financial.
The financial professionals associated with LPL Financial may discuss and/or transact business only with residents of the states in which they are properly registered or licensed. No offers may be made or accepted from any resident of any other state.