Financial Planning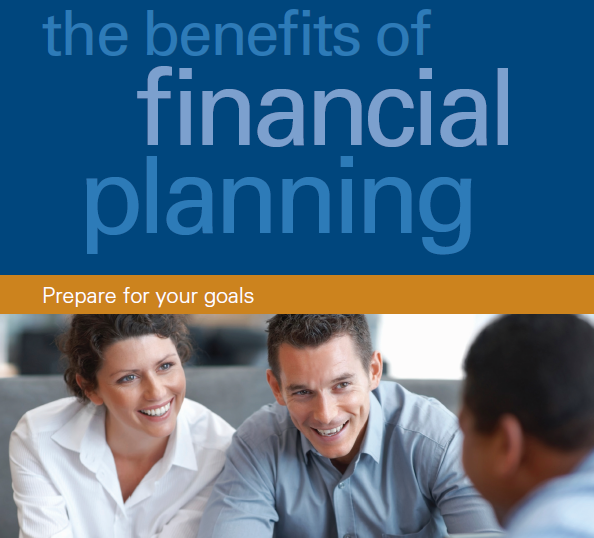 Take Control of Your Financial Future
Why Financial Planning?  If you're feeling less than confident about your future, having a well-prepared financial road-map will help put you in control. Our Certified Financial Planners (CFP) can help.
Why People Say Yes to Financial Planning
Financial planning pulls all your finances together, organizing them and making management easy and effective. The more you understand and better manage your wealth, the more prepared you are to achieve your goals and dreams.
Creating a financial plan will help you:
See your finances from a holistic point of view, so you understand how your individual financial decisions impact your overall financial success.
Create integrated strategies that take into account the interconnectedness of your financial activities.
Identify your long-term financial goals and the steps needed to pursue those goals.
Track your progress and make adjustments as you experience new life events or develop different perspectives.
Overcoming Objections to Financial Planning
As you consider contacting your financial advisor to pursue financial planning, you may have thought about the following:
"It's too much work."
Your advisor is specially equipped with the tools and experience to help you build a customized plan with the least amount of work for you.
"It's too expensive."
The fees for working with your financial advisor to create and monitor your plan are likely to be small compared to the opportunity cost of not managing your money in an effective, long-term manner. Managing your money is much like managing a business, and financial planning is a small investment with the potential to help you achieve your goals.
"It's too late."
It's never too late to start planning. Whether you're just beginning the accumulation phase of your career or have already gathered a substantial nest egg, financial planning can be valuable. Pre-retirees and those in retirement may find themselves struggling to protect their wealth, and having a plan in place, especially during uncertain economic times, can be comforting and rewarding.
"I can do it myself."
There are many online resources that will help you get started with financial planning. However, some use a one-size-fits-all approach that doesn't customize its process for your unique needs. You aren't able to test models against risks or make any changes based on your situation. Your professional financial advisor has received specialized training
and has the tools to prepare an individualized plan that maps your financial future. In addition, a professional financial advisor can guide you through implementing your plan, provide advice on revisions, when necessary, and help you monitor your progress toward making your goals a reality.
Want to learn more?  Contact us confidentially and we will be happy to send you a free brochure to get you started.
You might also be interested in: