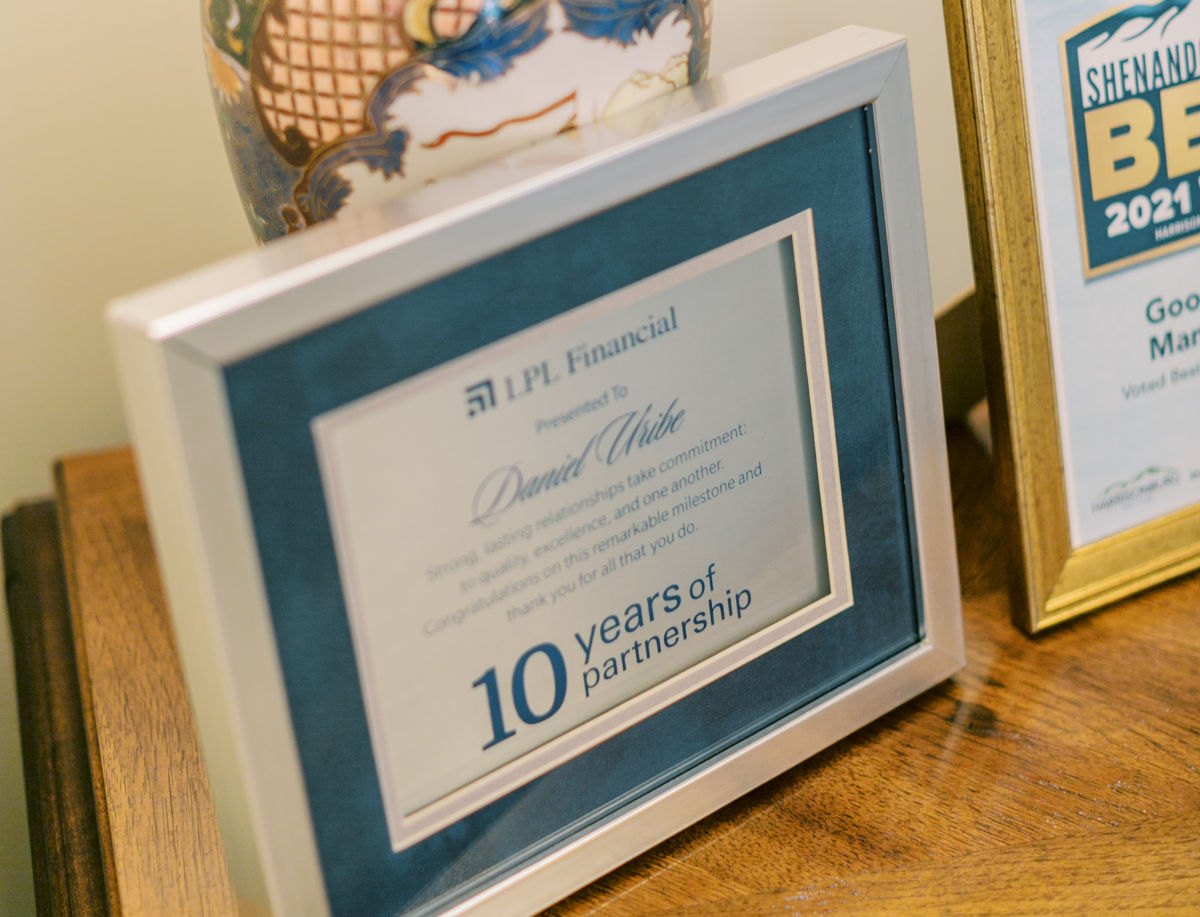 Blog
Learn how we approach personal finance through our library of free articles.
Dec 07, 2017

|


4 Minute Read

By Andrea Mingels and Daniel Uribe
It is known that women can do it all … women are college graduates, wives, mothers, CEOs, Presidential Runner-Ups, etc. There is nothing that a woman cannot do, except, maybe in today's male-dominate world of finance. According to Investopedia, "Studies conducted by the Harvard Business School paint a grim picture: among senior roles in venture capital and private equity, women held just 9% and 6% of the positions" ("Why Are So Few Women in Finance?", 2018). This means that over 90% of all senior roles belong to men. It's 2018, where are the women in…

Read More
---
Investment advice offered through Private Advisor Group, a Registered Investment Advisor. Good Wealth Management and Private Advisor Group are separate entities from LPL Financial.
Securities Offered Through LPL Financial Member FINRA / SIPC.
LPL Financial Representatives offer access to Trust Services through The Private Trust Company N.A., an affiliate of LPL Financial.
The financial professionals associated with LPL Financial may discuss and/or transact business only with residents of the states in which they are properly registered or licensed. No offers may be made or accepted from any resident of any other state.